KANAGAWA SHONAN KAIGAN・ENODEN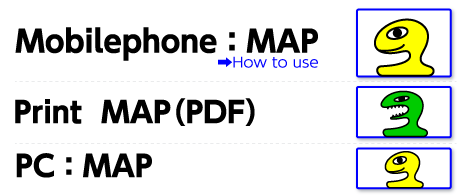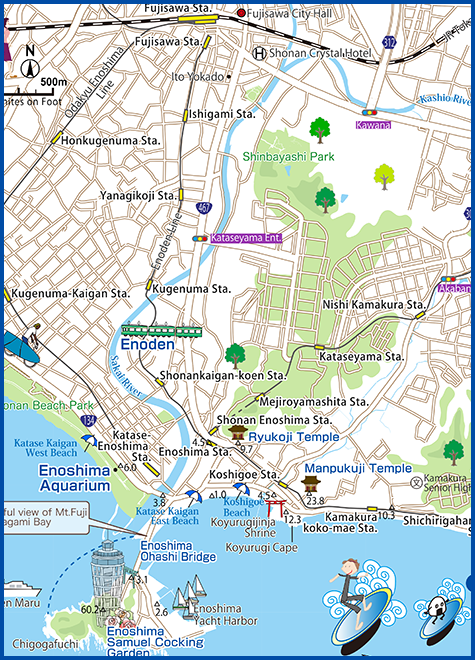 Shichirigahama has a lot of stores that have a strong Shonan smell.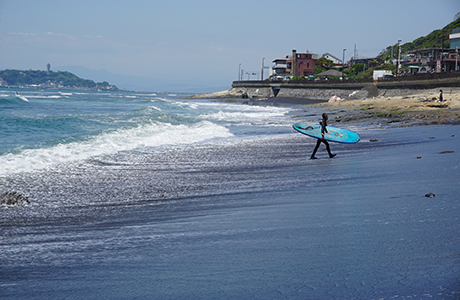 The Enoden (Enoshima train) runs along Shichirigahama. Shichirigahama has a lot of stores that have a strong Shonan smell and is popular for people coming in pairs. Always choosing the seat with a view of the sea, he enjoys watching the surfers surf. The surfers carry their board on a bicycle and when they find a nice wave, they would go down to the beach and get ready. Although the waves aren't as big as the ones you see in a movie, I think the surfers riding the waves while pretending to be protagonists are cool.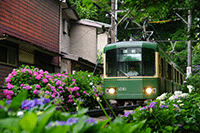 The Enoden runs through hydrangeas, the Enoden stops at Gokurakuji, the Enoden that runs past the Koshigoe stores that sell delicious dried horse mackerels, Enoden showing that Shichirigahama is not just a place with a nice view of Mt. Fuji.


---
---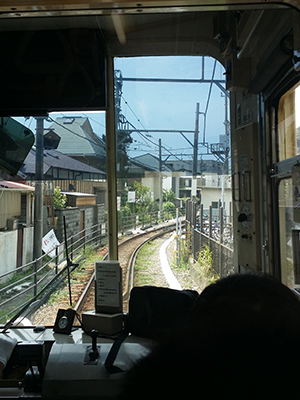 The Enoden runs past the houses lined up near the railroad at the maximum speed of 20 kilometers and so close that it is barely touching the eaves. The majority of people who ride from Kamakura would get off at the Nagatani Station. The huge statue of Buddha in Kamakura and Choukokuji are the what the tourists are looking for. From there, you can see Shichirigahama from the left side of your car window. The surfers seem to be feeling good when they are riding the waves. In addition from there, you can also see Enoshima.


The railway crossing that is located in front of Kamakura-Koukoumae Sation. This railway crossing is featured in the opening scene of the famous Japanese anime "Slam Dunk." The Gulf of Sagami that you can see over from the mountainside of this railway crossing is very beautiful. This is known from a lot of customers that come from abroad.

Title: Slam Dunk (Author: Takehiko Inoue. Shueisha Inc. Japan Comics) A "seishun" (adolescence) manga based on basketball.