TOKYO ASAKUSA・TOKYO SKYTREE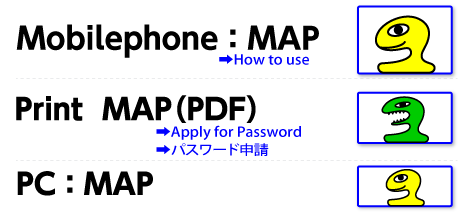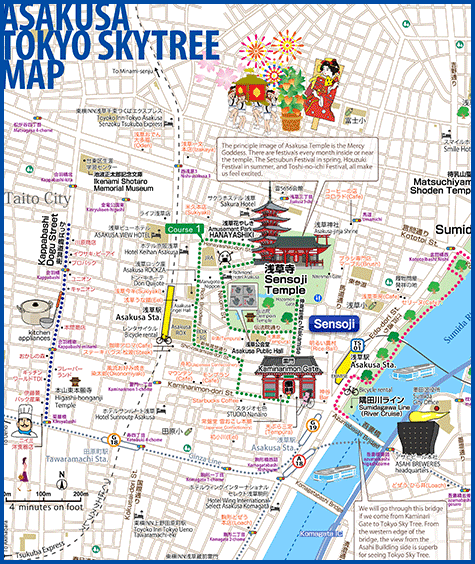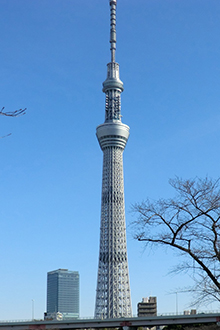 Where is the best place to start the sightseeing?
When me and women of all ages look up TOKYO SKYTREE, everyone is excited and saying "wow"! The tower is much bigger and more dignified than what we imagined, which makes us feel it oppressed to come into our eyes peremptorily in a all breath. It says that the view from Jikkembashi Bridge is good.
However, I did not scream out at the first time when I saw the tower from Kinshicho JR Station. So which route should we follow to enjoy the TOKYO SKYTREE sufficiently. And then enjoy Asakusa as a whole trip route.
---
---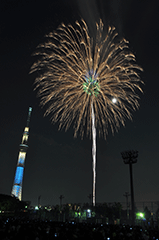 River breeze blowing over the Sumidagawa. Lots of young people wearing yukata.
The origin of the fireworks festival could be traced back to the time of the 8th Shogun (general), Tokugawa Yoshimune (1684-1751). It is said to be the Suijin (water god) festival where set off fireworks for dissipating evil diseases and mourning observances for the dead. The famous artist Ando Hiroshige who painted many sightseeing spots in the end of the Tokugawa period also has an art work named "Fireworks of Ryogoku".
There were only 22 shots of fireworks at that time, but nowadays there are a total of 22,000 non-stop shots and attracts almost 1 million spectators.
The 42th Sumidagawa Fireworks Festival/ July 27, 2019/ 19:00 – 20:30/ In case of stormy weather will be postponed to 28th July. If both days can not be carried out, it will be canceled.
---